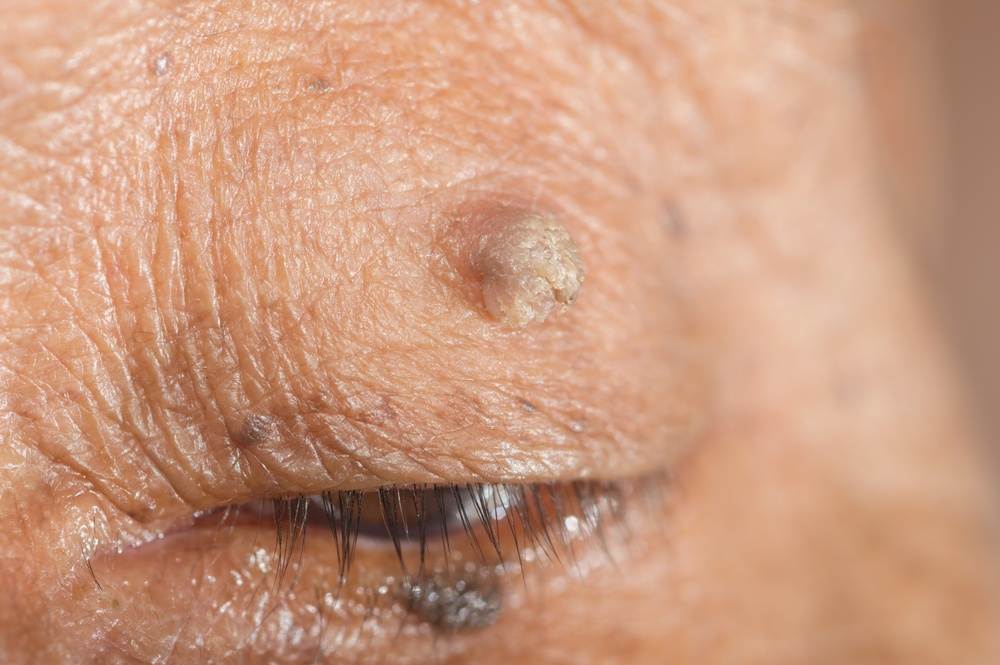 Have Unwanted Skin Tags? Dr. Longwill Can Help!
Skin Tag Removal
Have you been struggling with skin tags that just don't go away?Did you know that about 45% of the population has skin tags? At the Miami Center for Dermatology, our dermatologists are experts in removing unwanted skin tags. Skin tags are benign tumors that are completely harmless and usually caused by skin rubbing against skin. Though they are not harmful, they can be annoying and unappealing to people, and are generally removed. With our experts, you can guarantee a safe and effective Skin Tag Removal for clearer skin!
Skin Tag Removal Doctor
Where do skin tags form on the body?
You can find skin tags anywhere on your body, but the most common places include the eyelids, neck, groin, armpits, and under breasts. These areas are common folds you have on your skin, which is where more rubbing occurs, causing skin tags to form.
Removing Skin Tags:
It is important to go through a skin care evaluation with one of our professional dermatologists before making an appointment for our Skin Tag Removal procedure. Our experts will evaluate your skin, look at your skin tag, and make sure that our removal procedure is right for you and your condition.
Once that has been done, you can easily make an appointment that is convenient with your schedule, to remove your skin tag with our professional dermatologist.
Kendall Dermatologist
Who performs the Skin Tag Removal procedure?
Using the latest technology and therapies, Dr. Longwill is able to provide the best possible medical treatment and care for both you and your family.
Call the Miami Center for Dermatology today at 305-279-7546 or click here to make an appointment! Our doctors will make sure to take care of you and your skin and give you the treatment you need and deserve.